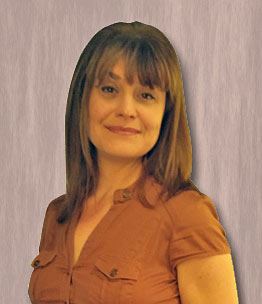 Tiffany Riche
Legal Assistant
As our Legal Assistant, Tiffany provides our lawyers support in Employment and First Nations law.
Tiffany's work history spans over 20 years and includes her experience in First Nations and Economic Development. Tiffany is tech savvy with a background in market data solutions and software as a service. She has a lifelong commitment to learning; with a Bachelor in Business Administration, diploma in Management and certificate in Western Economic Development.
Her kindness and efficiency are qualities that our clients can rely upon from the first moment she connects with them. No matter what task is put in front of her, Tiffany loves a challenge and thrives when assisting others.
When Tiffany is not in the office, she enjoys time at home with her family. She loves to spend time in her garden nurturing and tending to her lilies. You can find Tiffany volunteering in the community and raising money at events.