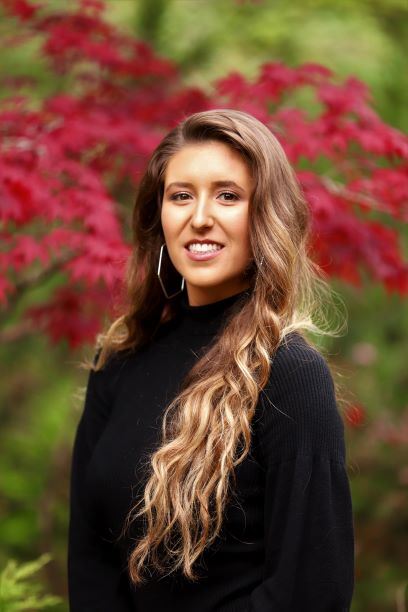 Renatta Piros
Executive Assistant
Stevens & Company has been Renatta's grand debut into law. She is one of our most savvy team members and has a strong passion for law and policy. Renatta is in her final chapter of earning her Bachelor of Arts Degree in Political Studies at Vancouver Island University (VIU), with aspirations to attend law school upon graduation.
Renatta's fundamental values of kindness, empathy and justice have fueled her dream to practice law. She is genuinely passionate about helping others by providing reconciliation opportunities for those who need it. Working alongside the lawyers at Stevens & Company, Renatta has been able to enhance her innate legal skill set, assist clients and develop policy, that builds her foundation in becoming a successful lawyer.
When Renatta is not at work, she is an active student at VIU. She was elected as the 2018/2019 Political Studies Student Representative, takes part in event planning, such as the 2019 VIU Model United Nations Conference and will be studying the Renaissance era in Florence, Italy this spring. In her free time, Renatta can be found at the beach, baking cookies, doing crafts and gardening.