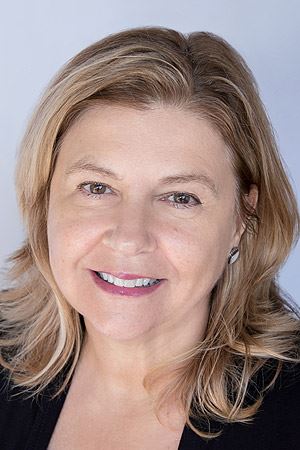 Linda King
Lawyer & Mediator
Linda King is a lawyer and mediator with many years' experience and training in family law, family law mediation, civil mediation, labour and employment law and estates law. Her focus at Stevens & Company will primarily be family law negotiation and mediation.
In 2008, Linda commenced private practice on Vancouver Island as a lawyer and mediator. Linda graduated from the UBC Allard School of Law in 1984. Subsequently, she worked with the federal government as a member of a negotiations team and in workplace mediation, negotiations and arbitration. She is a graduate of the Justice Institute of BC Center for Conflict Resolution specializing in Family Mediation and is also certified by the Law Society of BC as a Family Mediator.
Linda believes that family law disputes are often, but not always, best solved through negotiations and mediation because long-term relationships are involved. In order to preserve relationships between family members (such as parents), a less adversarial approach conserves relationships. Linda provides assistance in determining the best way forward and provides caring services to clients during difficult times.
If you require Independent Legal Advice, or drafting of a Separation Agreement, Parenting Agreement or Cohabitation Agreement, call Linda to discuss how she is able to help.
During her free time, Linda loves spending time outdoors! She can be found exploring the forests, swimming in the sunshine, or gardening in her backyard. Linda is the mother of two adult sons and is often accompanied by a furry friend.