Blog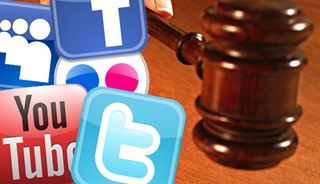 Social networking sites have transformed the way we communicate. Gone are the days of unrecorded phone calls and confidential meetings. With the alternatives of online interviews and an endless amount of social networking sites to connect to everyone and anyone, the days of privacy appear to be long gone.Furthermore, all types of one's personal information may be gathered by unseen sources. For in...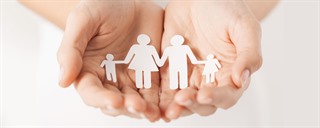 Nourishing a happy and satisfying marriage is certainly not always easy. Life happens and work demands, family obligations, and personal needs get complicated. Moreover, making the decision to end an important relationship can be difficult and agonizing, particularly where children are involved. This major life decision should never be taken lightly and perhaps in the end, divorce may prove unnece...


In the 21st century discrimination in the workplace has many forms. Long gone are the subtleties of race and gender discrimination, in today's world discrimination has expanded to cover a variety of workplace situations where discrimination and human rights abuses may occur. Canada is a country build on the foundation of immigrants and people learning to work in harmony in order to survive, and fo...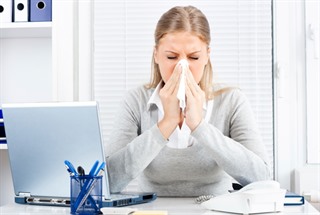 In British Columbia, regardless of the size of a business it is actually up to the employer whether or not they wish to provide their employees with paid sick days. Depending on the type of employment, nowadays it is quite common for employers to provide programs which focus on early intervention and return to work as a way to reduce the rate of health-related absences and shorten the time ...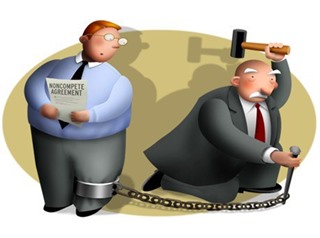 Quitting a job for a more lucrative offer can be an exciting prospect, until you remember the employment contract you signed back when you began working for your current employer. A 'Non-Competition' or 'Non-Solicitation Agreement' can truly put a damper on your future career objectives. Nonetheless, is your soon to be ex-employer capable of proving a case, such as that the company has a proprieta...