Blog

In the 21st century discrimination in the workplace has many forms. Long gone are the subtleties of race and gender discrimination, in today's world discrimination has expanded to cover a variety of workplace situations where discrimination and human rights abuses may occur. Canada is a country build on the foundation of immigrants and people learning to work in harmony in order to survive, and fo...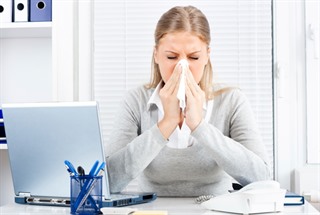 In British Columbia, regardless of the size of a business it is actually up to the employer whether or not they wish to provide their employees with paid sick days. Depending on the type of employment, nowadays it is quite common for employers to provide programs which focus on early intervention and return to work as a way to reduce the rate of health-related absences and shorten the time ...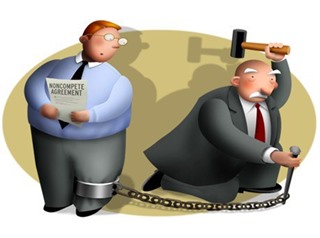 Quitting a job for a more lucrative offer can be an exciting prospect, until you remember the employment contract you signed back when you began working for your current employer. A 'Non-Competition' or 'Non-Solicitation Agreement' can truly put a damper on your future career objectives. Nonetheless, is your soon to be ex-employer capable of proving a case, such as that the company has a proprieta...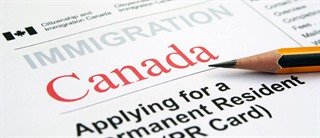 BC's provincial government recently provided additional funding of $5.6 million to expand BCSIS services by more than a massive 45 per cent, reportedly the highest level since 2014. So, what does this mean to British Columbians?Well first, what is the BCSIS? They are a BC government funded social services program that supports the social and economic integration of temporary residents. The program...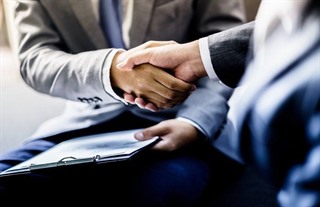 When a company hires workers for a new project, the employer wants the job to be undertaken by the most skilled individuals. Although there are advantages to hiring a regular employee, hiring a general contractor who further hires subcontractor(s) to complete the work also has benefits. Therefore, it's best to be aware of the differences between the two before making an informed decision.Generally...