Blog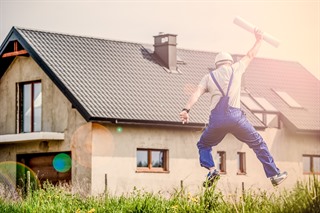 Settling the will and estate of a deceased person can be a completely overwhelming undertaking. Dealing with intimidating, and somewhat incomprehensible legalese in addition to grieving a lost loved one, can give anyone a headache. However, you can keep on track and honour the one who chose you to be responsible for their estate by preparing. In order to reduce the worry of making an estate claim...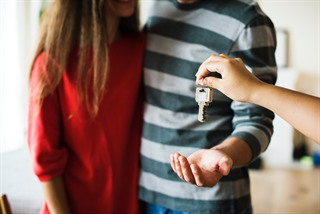 Buying a pre-sale condominium unit can undoubtedly feel like a high-risk undertaking in today's volatile real estate market. Pre-sales typically come with attractive incentives that entice you into entering into a contract for the right to receive (and an obligation to pay for) a finished condo at a set point in the future. There are certainly advantages to purchasing a pre-sale unit. For example...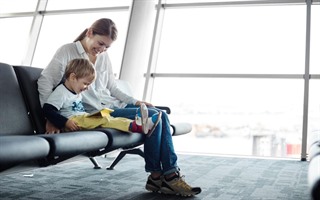 Divorces and separations are stressful enough without the pressure of holidays looming on the horizon. Figuring out how to juggle extra holiday commitments, gift purchases, and blending traditions are not easy tasks. Furthermore, managing work schedules and how to share the children during celebrations can indeed make you want to run and hide until the holidays have passed. However, it doesn't ha...

Running a business in Canada is an immense accomplishment and provides numerous satisfying benefits, such as being your own boss and employing your creativity and skills in your own company. Many businesses start out as a sole proprietorship, but ultimately grow and require additional staff. Soon, a business owner questions if he or she should incorporate. Just what are the benefits of incorporati...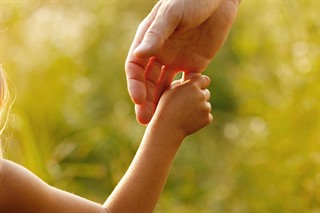 The law is a complex and easily misunderstood subject, especially when it comes to family law. Indeed, when it comes to child support issues, there are a great deal of misconceptions floating around out there. Although well-meaning individuals around you may try to offer support, you genuinely must have the right information at your disposal. Once you're aware of common misconceptions, you ...