Blog
More people are increasingly choosing to cohabitate rather than seal the deal with a marriage license and expensive wedding ceremony. This leaves many couples unaware of the legalities of common law marriages, and indeed, uncertain they are technically common law or not. According to 'What is a spouse' at What is a spouse? - Province of British Columbia, you are a spouse under the BC Fami...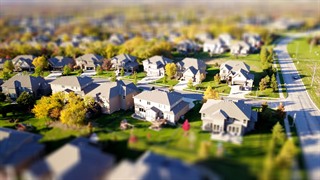 Purchasing a big-ticket item, such as a new home, can be both an exciting and an extremely stressful time. In a real estate transaction, you want to be informed and avoid any unexpected surprises that can make things go sideways. Hiring an experienced real estate lawyer can offer you a clear picture of the entire process and provide you with valuable resources that deliver you more efficient...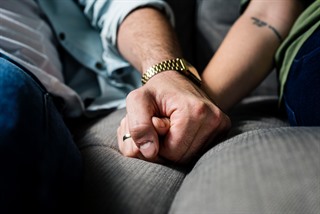 Mediation is a primary alternative to heading to court through the process of resolving disputes between two parties. A mediator meets with individuals caught up in the dispute to talk, often in an informal setting, and work toward a mutually satisfying settlement. Unquestionably, emotions can run high when problems arise, escalating out of control, thereby making it difficult to deliberate issue...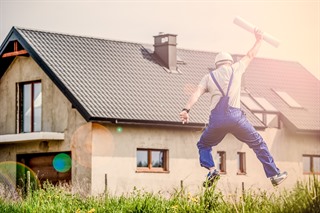 Settling the will and estate of a deceased person can be a completely overwhelming undertaking. Dealing with intimidating, and somewhat incomprehensible legalese in addition to grieving a lost loved one, can give anyone a headache. However, you can keep on track and honour the one who chose you to be responsible for their estate by preparing. In order to reduce the worry of making an estate claim...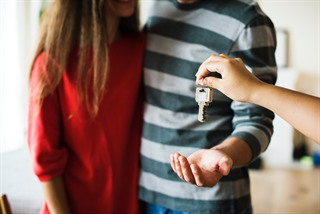 Buying a pre-sale condominium unit can undoubtedly feel like a high-risk undertaking in today's volatile real estate market. Pre-sales typically come with attractive incentives that entice you into entering into a contract for the right to receive (and an obligation to pay for) a finished condo at a set point in the future. There are certainly advantages to purchasing a pre-sale unit. For example...