Blog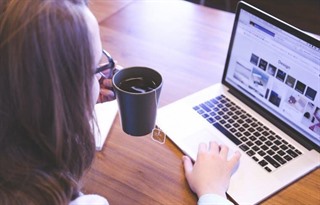 We may not have to jack into the Matrix yet like Neo in order to save the world, but the internet has increasingly become a larger force in our day to day lives. What once only offered a place to play games and research information, has now become something more akin to its name, the World Wide Web. And this Web has become an integral part to how many people do business.If you're the type of...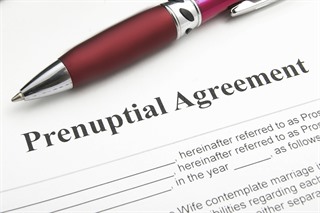 Possibly the last detail anyone wants to discuss when entering into a happy marriage is deliberating over getting a pre-nuptial agreement. Many people may feel it's entirely unromantic and may even hurt the relationship before the wedding takes place. However, life sometimes happens, and a pre-nuptial could save years, or even decades, of worry or worse, financial ruin.Every relationship originate...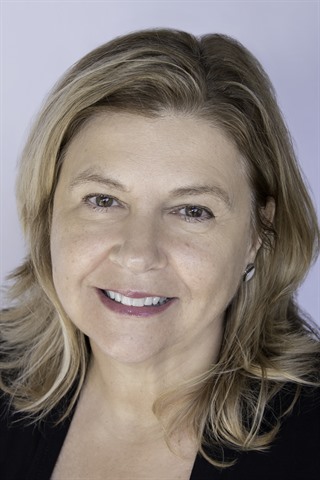 Stevens and Company would like to welcome Linda King to our Team. Linda is an amazing lawyer bringing with her many years of experience. She is a great asset to our team, as we will now be able to help our clients and future clients with family law matters. In addition, Linda specializes in family mediation, which is rare for lawyers. The Law Society only certifies certain lawyers as ...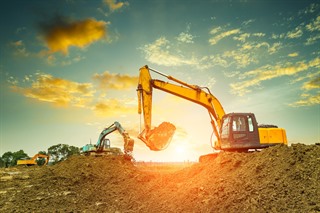 Construction season is well under way in several communities across British Columbia. Indeed, construction appears to be year-round now with BC's milder weather drawing more Canadians to the West Coast. Unfortunately, along with population growth comes the inconveniences of development: noise, dust, and detours that may make your commute rather challenging.Moreover, exactly what your rights are as...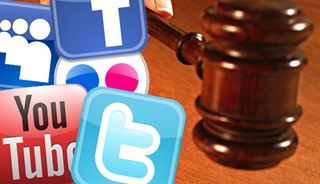 Social networking sites have transformed the way we communicate. Gone are the days of unrecorded phone calls and confidential meetings. With the alternatives of online interviews and an endless amount of social networking sites to connect to everyone and anyone, the days of privacy appear to be long gone.Furthermore, all types of one's personal information may be gathered by unseen sources. For in...