Blog
What Rights does the Property Owner have during Construction?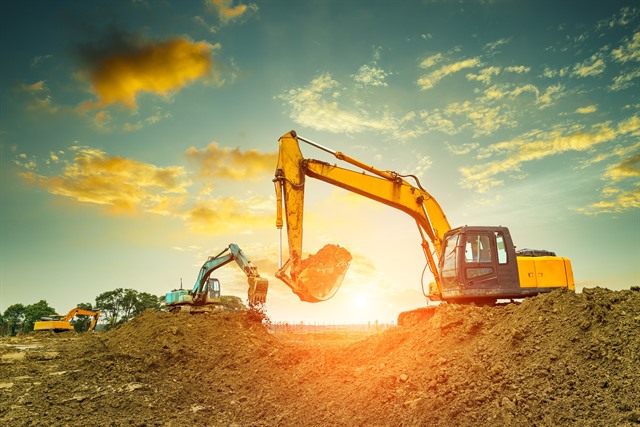 Construction season is well under way in several communities across British Columbia. Indeed, construction appears to be year-round now with BC's milder weather drawing more Canadians to the West Coast. Unfortunately, along with population growth comes the inconveniences of development: noise, dust, and detours that may make your commute rather challenging.

Moreover, exactly what your rights are as a property owner throughout construction can be a mystery. Not only that, but what can you do when you feel your rights are being violated? Unfortunately, nearby building can drive a person to distraction when trying to relax or work at home.

Undoubtedly, ongoing construction can become a nightmare, whether you live in a downtown area under new development or in an expanding suburb. Therefore, property owners should keep these points in mind prior to construction commencing.

Excessive construction noise should be limited to regular business hours (eg. 7 am-7 pm), and likely shorter hours on weekends. Also, vehicles delivering equipment early should unload within permitted hours.

Workers should not block access to your street and residence.

Enough notice should be given ahead of time to homeowners regarding building, but not in all cases.

Be informed about road 'Right of Way' agreements with neighbours in construction zones to avoid disputes.

Homeowners always have a right to clear and clean roadways—workers should always clean-up at the end of the business day.

If you work from home and the construction is hurting your business, you may want to seek compensation for damages.

If construction seems delayed, legal action may be an option.

Avoid unpleasant surprises by remaining up-to-date on parking restrictions due to work being done.

Inappropriate conduct of construction workers should never be tolerated.

If you notice vibration related damage to your home, document it with photos, times and dates.
Where you live depends on who you need to contact regarding ongoing development. If you're in a condominium, you can reach out to your strata. If you're in a neighbourhood under development, you may contact the city to ensure construction companies are following permit rules. Otherwise, you may want to contact a lawyer.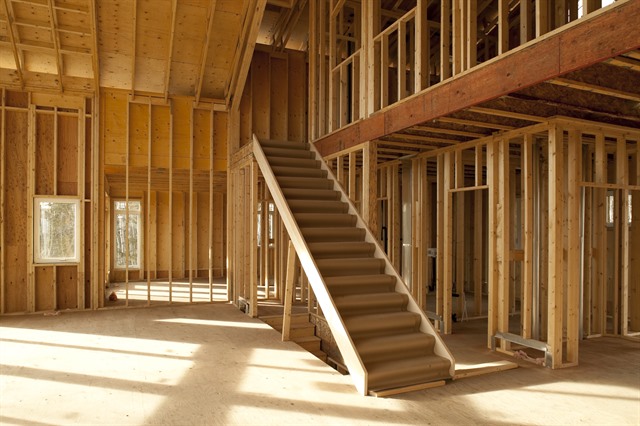 The more you maintain open communication with commercial or residential construction companies and neighbours, the better. Most builders are sensitive to keeping unreasonable noise and disorder to a minimum.
Ongoing construction and development can make it seem impossible to relax. While there must always be give and take to accommodate development, know your entitlements and be open to communication. Stevens and Company professional legal services are here to advise property owners of their rights.