Blog
Understanding Discrimination In the Workplace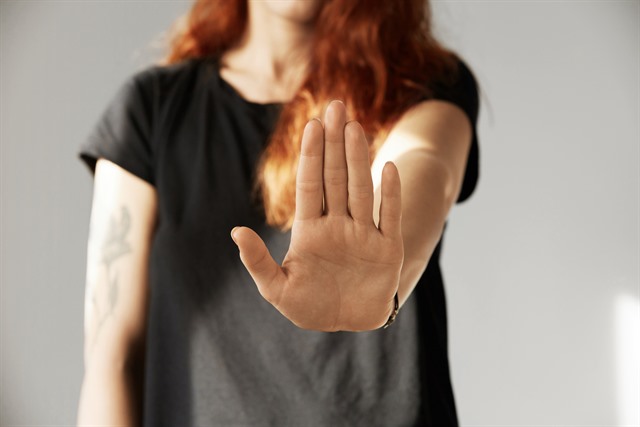 In the 21st century discrimination in the workplace has many forms. Long gone are the subtleties of race and gender discrimination, in today's world discrimination has expanded to cover a variety of workplace situations where discrimination and human rights abuses may occur. Canada is a country build on the foundation of immigrants and people learning to work in harmony in order to survive, and for a vast majority of employers in the great country treat their employees with respect and value their contribution to the success of the business. Unfortunately, there are always exceptions.
It is important to know your rights and to know that there are federal and provincial laws that protect you from discriminatory behaviour. But firstly, it is important to understand what workplace discrimination and human rights violations are.
General discrimination in the workplace covers a range of categories such as maltreatment because of: race, religion, sexual orientation, gender, age, family status, or disability. This includes treatment you may receive from your supervisor or manager, or from fellow employees. The employer has a duty to make sure you are not discriminated against by anyone in your workplace. If you feel that you are being mistreated because of any one of these reasons you are protected by both BC and Canadian Human Rights legislations. In addition to these types of discrimination, bullying can also be considered a violation of one's human rights, even if you are not a member of a protected group.

Most people identify a human rights violation in relation to a larger context of war and the treatment of prisoners or other peoples affected by war, but it actually also covers discrimination as a result of your identification as being of a particular race, religion, sexual orientation, gender, age, family status or disability.

WorkSafeBC also further identifies bullying or harassment as "any inappropriate conduct or comment by a person towards a worker that the person knew or reasonably ought to have known would cause that worker to be humiliated or intimidated."

It is important that if you have experienced or seen bullying and harassment in your workplace that you report it to your employer. Most businesses have some type of protocol set up by their Human Resources department hand such reports, if you are unsure as to the process, always check with your HR department to be sure. If your employer doesn't do anything to address the incident, you can call WorkSafeBC's Prevention Information Line to discuss the incident before submitting a complaint.

Knowing what is considered to be bullying, harassment or discrimination is important, as each situation may require different procedures to handle. Some examples of different scenarios may include:
Someone expressing an opinion different from yours;

Someone offering you constructive feedback, guidance, or advice about work-related behaviour and performance;

Someone making a legitimate complaint about your conduct through proper procedures; or

A manager or supervisor performing their duties, such as changing the duties of your job, your workload, deadlines, transfers, work instructions or feedback, evaluating your job performance, or implementing disciplinary actions. As long as these are based solely on your performance and not on your race, religion and other factors mentioned above.
It is important for employers to establish procedures for handling bullying or harassment complaints in the workplace. Procedures must be able to address the incident in timely and respectful manner, and must include some form of investigation, and must make sure future bullying and harassment is prevented. And if necessary, must be able to identify when it would be beneficial for legal action to be taken.

As an employee, in some cases there may be cause for a lawsuit or compensation if you have been bullied or discriminated against in your workplace, or fired based on discrimination. You are always urged to seek legal advice and take any necessary steps to protect yourself.
If you are an employer, maintaining your business policies concerning harassment and discrimination is an important way to help keep your workplace safe and maintain a culture of respect towards everyone. If you are unsure if your business standards and policies are in alignment with current legislation, consult your legal counsel to make sure that you are up to date, and that you understand your rights as an employer.