Blog
Supporting the Community
There's nothing more rewarding than being able to give back to the community. Local businesses are an integral part of every community because they are cognizant of how their decisions may impact those around them on a more personal level, in effect, they are also helping to build that sense of community around them. As the proverb goes, "It takes a village to raise a child."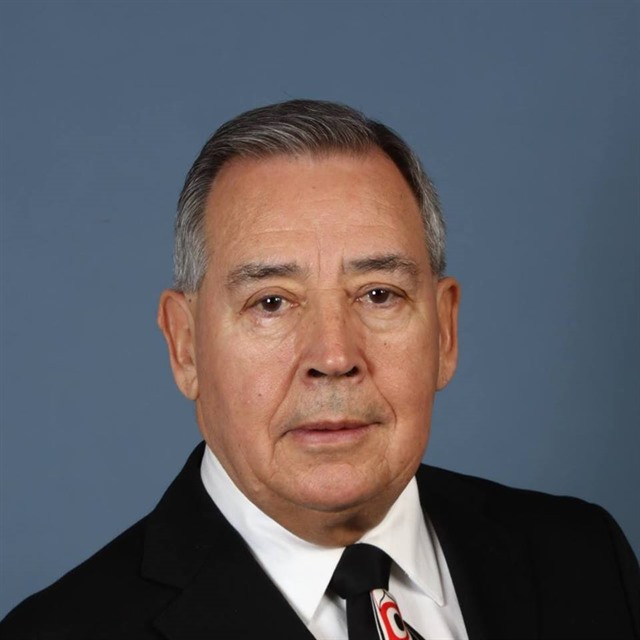 For
Stevens & Company
, lifting up the community is an important part of bringing together community and helping the village raise great children. They have taken it upon themselves to think beyond borders in their manifestations by supporting four indigenous students, on a monthly basis, in a number of third world countries, without which they would have a difficult time continuing their education. Sam gets regular letters from them updating him on their progress. Louis and Mathieu in West Africa regular send letters, updating Sam on their progress. Louis recently passed his primary school examinations and has now moved on to a private secondary school. Mathieu continues his primary education where he most recently sat for his fifth grade examinations to move into the sixth grade. The children's ability to find gratitude in the simplest things in life is inspiring to us all.
Closer to home, there is a large First Nation's community in downtown Vancouver who are often assisted by the First United Community Support Society out of a church near Main and Hastings who have made it a priority to help these vulnerable people. They offer Friday night art workshops focusing on traditional art practices such as drum making, soap carving and leather work in order to not only pass on and preserve their culture, but to provide skills to help those in need. But it's not just about the art, according to Tina, who lives her life in a wheelchair due to osteoporosis, "It's about friendship and making new friends … that's just my heart talking."


The number of vulnerable elders increases year after year and for Stevens & Company, their needs "for companionship, community, and meaning" are an important part of reinforcing and proving support for the community. Senior's arts nights are just one of several programs the Support Society offers. Stevens & Company also support the Union Gospel Mission in Vancouver which runs programs helping people which face issues with addiction and homelessness.


Sam Stevens is humble when it comes to discussing his contributions to the community. "Our support helps our most vulnerable people, who otherwise would have a very difficult time trying to get out of the cycle that they are on." He believes strongly in "loving my neighbour". "My neighbour is whoever needs help."


Sam also donates annually to the Native Elders conferences in BC and has even donated time and money towards the Parksville July 1st weekend festivities along with the Native Carving and Art Sale. Nothing helps build a community more than helping out in whatever way one can. Studies have shown that helping others actually raises dopamine levels and boosts mood; it's a win, win for everyone!