Blog
Knowing Your Employee Rights
Before 1872 it was a crime to be a member of a union in Canada. A lot has changed since then, and unfortunately, many Canadians still don't know what their employee rights and obligations are. Being informed will not only help you stand up for yourself in your current job, but will be an asset should you be currently looking for work.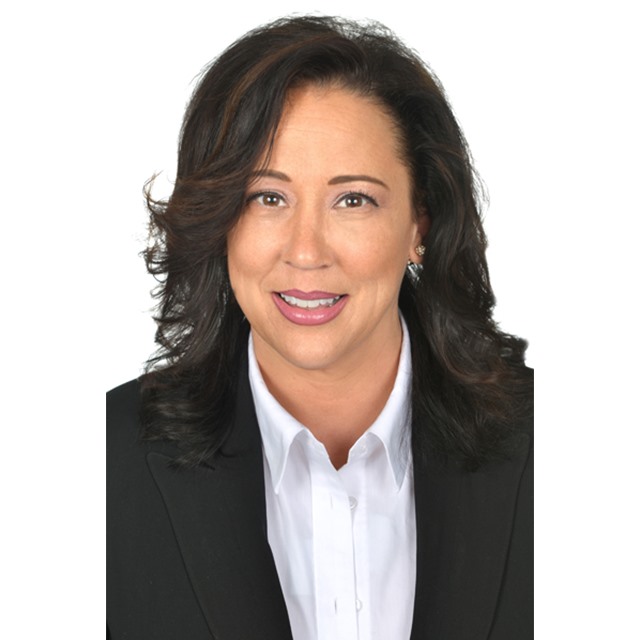 The
Employment
Standards of Canada are the minimum standards established by law related to hours of work, minimum wage, sick days, vacation and severance provisions, which define and guarantee rights in the workplace. In Canada, each province or territory has its own legislation and it's actually compulsory for employers to place and Employment Standards Act in plain sight of employees for workplaces covered by this legislation. This constitutes about 90% of workers in Canada.
The remaining 10% of Canadian employees work in federally regulated places. If you are one of these employees then you fall under the federal labour standards governed by the Canada Labour Code. If you are unsure as to where your place of employment fall, it is best to check with your Human Resources department or union representative to find out.
Since 1985 the Canada Human Rights Act (CHRA) has been in force, it prohibits discrimination on the basis of gender, race, ethnicity, and a number of other grounds. Due to progression in the area of employment and human rights, this act is continually updated.
The Employment Equity Act (EEA) falls under the Department of Justice Canada. These laws are meant to protect the rights of four "designated groups" such as: women, people with disabilities, Aboriginal people and visible minorities. The EEA works alongside the CHRA. The major difference between them is that the CHRA prohibits discrimination in general, whereas the EEA is designed to help employers use measures that improve employment opportunities for the four designated groups. Depending on your place of employment the measures taken with regards will vary dependent on job requirements. If you have any concerns about how your employer is managing its compliance with the EEA, it may be best to contact your Human Resources department or union representative to find out more.
130 years ago Canadians who went on strike were sent to prison. Knowing your employee rights is as important as knowing how to do your job. What if you get downsized or your employer goes bankrupt? And more importantly, how do health and safety regulations shield you from harm? What if you're a salaried employee as opposed to being paid hourly, does that exclude you from the Employment Standards Act? Depending on your province, you may be surprised just what rights you have when it comes to working overtime.
Should you need expert advice, be sure to consult a legal representative.
Need some more information? Check out these online resources:
Federal Department of Labour -
http://www.hrsdc.gc.ca/eng/labour/index.shtml
Basic workplace standards by province -
https://www.workplace.ca/laws/index.html
Workrights.ca
- https://www.workbc.ca/Employer-Resources/Your-Workforce/Workplace-Rights.aspx
Canadian Labour Congress
- http://www.canadianlabour.ca/home