Blog
Are Sick Days Changing in BC?
In British Columbia, regardless of the size of a business it is actually up to the employer whether or not they wish to provide their employees with paid sick days. Depending on the type of employment, nowadays it is quite common for employers to provide programs which focus on early intervention and return to work as a way to reduce the rate of health-related absences and shorten the time an employee is absent from work.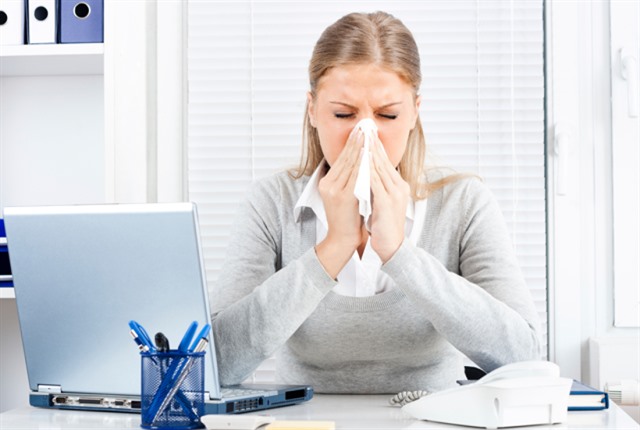 When an employee calls in sick or injured, requiring a short-term sick leave, it's always important to keep the lines of communication open. This means as an employee getting in touch with your employer and informing them about the absence as soon as possible and keeping them updated on any change of duration you will be away from work as your employer will need to accommodate the workflow and adjust any staff required. If you're employer does offer some paid sick leave, it is important that they are made aware of your absence to ensure that you receive any pay for this time away.
When it comes to long-term disability, meaning you will be away from work for a longer period of time, some employers have an application process through their Human Resources department which will require documentation from a medical professional in order for the employer to accommodate such an extended leave of absence. This information is also important if the employee needs to apply for long-term disability pay through their employer or government insurance plan in order to continue to receive any pay. It is important to check with your Human Resource department through your employer as to what their process of application is.
Regardless of whether you may be away from work for short-term or long-term, depending on the circumstance, there may be opportunities to work with your employer's support team about possible modified duties which could still be performed while you are away. Focus on your strengths and what contributions you can make and be open to exploring modified duties or schedules. This type of collaboration can go a long way to creating an easy transition when you return to work full-time.
Recent developments in British Columbia surrounding the subject of sick leave from the Canadian Federation of Independent Businesses are saying that entrepreneurs need more flexibility to manage their employees. The Government of British Columbia has been collecting data around the issue of unpaid sick days and a slew of proposed changes to the province's Employment Standards Act.
Recently it has been proposed to up the total number of unpaid sick days from five to seven days of unpaid leave per year for workers who are sick or need to take time off to attend to urgent family needs. According to a recent report, BC and Nunavut are the only Canadian jurisdictions who don't include protections for workers who need to take time off when they are sick or hurt. Although many larger businesses do offer their employees sick leave policies, it is the absence of a statutory minimum sick leave in BC which mostly affects small business employees and those in part-time and temporary jobs.
If you have any feedback, the province is giving until March 31, 2019 in order for you to share your views before they make any changes to BC's Employment Standards Act. Click HERE for more information.