Blog
You are currently ONLY viewing blog posts in category 'General'
All types of law practice have benefits and drawbacks. One of the positive aspects of employment law is that most lawyers find the human attribute appealing. Unquestionably, there are numerous rewards for helping individuals and small businesses obtain their goals in the area of employment law. Our law firm extends several advantages for individuals hiring an employment lawyer. Unwanted c...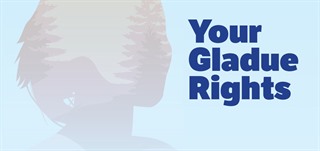 The Supreme Court of Canada declared that the high number of Indigenous people in institutions and prisons in Canada is a significant matter for courts to deliberate prior to sentencing. The word Gladue is taken from the name of a critical court case decided by the court in 1999. The term refers to a right that Aboriginal people have under section 718.2 (e) of the Criminal Code. Essentially, ...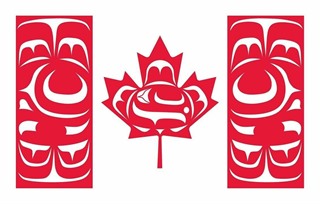 Canadians are often entirely oblivious about legal rights until they find themselves in a legal bind. Furthermore, individuals or companies may only seek legal advice when faced with a major business decision. Certainly, when it comes to the legal rights of Aboriginal people in British Columbia, matters can become perplexing. What most people don't know is that there are divergent laws for pe...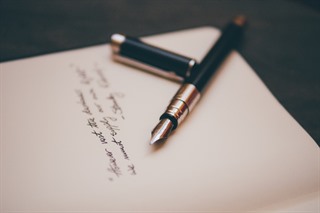 Individuals delay writing a will for any number of reasons. Some people don't want to think about what will happen once they're gone; some people think they have plenty of time to write one later. However, life is unpredictable and writing a will is an important part of being an adult. Undeniably, if you have property and valuable possessions, administering your estate without a will can become...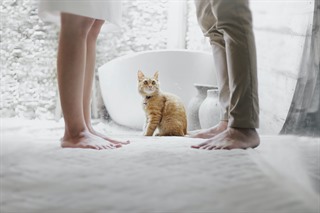 Contemplating a divorce is a serious undertaking, not to be taken lightly. A happy marriage is a union most couples strive to achieve. Unfortunately, not all marriages result in a 'happily ever after'. Nonetheless, is there such a thing as a 'happy divorce'? Remarkably, yes. While emotions may run high when partners decide to call it quits, it's necessary to separate with minimal damage. Relation...