Blog
You are currently ONLY viewing blog posts in category 'General'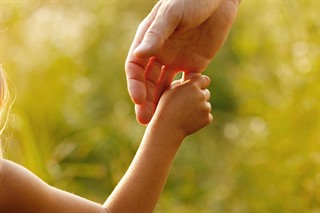 The law is a complex and easily misunderstood subject, especially when it comes to family law. Indeed, when it comes to child support issues, there are a great deal of misconceptions floating around out there. Although well-meaning individuals around you may try to offer support, you genuinely must have the right information at your disposal. Once you're aware of common misconceptions, you ...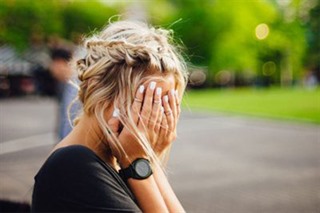 Writing a will is never an easy task, but certainly necessary where loved ones are concerned. The most responsible and considerate action you can take is to have your will written up and signed so you know your executor will have a less complicated time dealing with your affairs after you're gone.However, what if a will has been misplaced and the executor is unable to locate the original copy of a...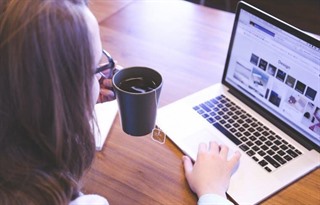 We may not have to jack into the Matrix yet like Neo in order to save the world, but the internet has increasingly become a larger force in our day to day lives. What once only offered a place to play games and research information, has now become something more akin to its name, the World Wide Web. And this Web has become an integral part to how many people do business.If you're the type of...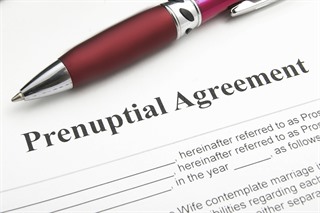 Possibly the last detail anyone wants to discuss when entering into a happy marriage is deliberating over getting a pre-nuptial agreement. Many people may feel it's entirely unromantic and may even hurt the relationship before the wedding takes place. However, life sometimes happens, and a pre-nuptial could save years, or even decades, of worry or worse, financial ruin.Every relationship originate...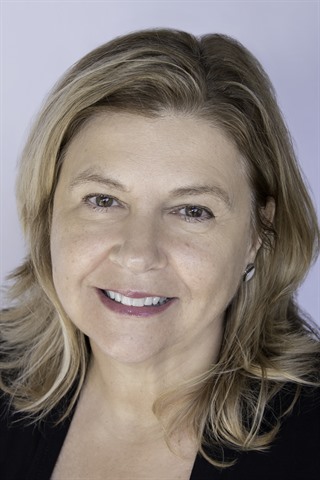 Stevens and Company would like to welcome Linda King to our Team. Linda is an amazing lawyer bringing with her many years of experience. She is a great asset to our team, as we will now be able to help our clients and future clients with family law matters. In addition, Linda specializes in family mediation, which is rare for lawyers. The Law Society only certifies certain lawyers as ...