Blog
You are currently ONLY viewing blog posts in category 'General'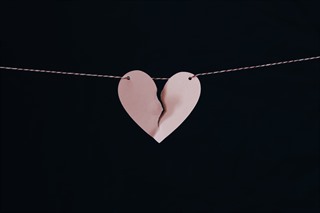 One of the foremost stressors of a lifetime is going through a divorce. Conflicts over the division of property, finances, and parenting arrangements can rapidly escalate. However, it doesn't have to be that way.Primarily, each person chooses between divorce mediation and divorce litigation. Knowing the difference between the two choices paves the way to an efficient and effective conclusion. At S...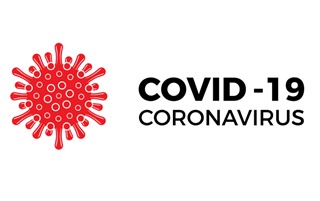 What Employers should know about a Second COVID-19 Lockdown Countless businesses have been negatively affected by the 2020 pandemic across Canada. With the recent upward spiral of cases, many employers and businesses are wondering how to prepare for a second COVID-19 lockdown.Although most businesses were caught off-guard during the first wave of COVID-19, they can be better prepared for a se...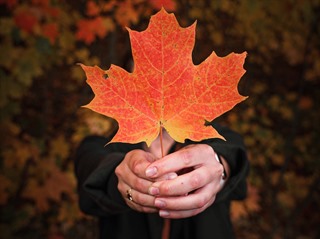 4 Ways to Apply for your Permanent Residency in Canada As a general rule, Canadians welcome new immigrants to Canada and recognize the fresh start many people seek in our country. You may receive permanent resident status by immigrating to Canada.The Canada Permanent Residency process first involves determining your eligibility for permanent residence. The next two steps involve you meeting r...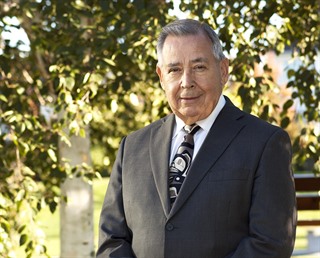 Hello my name is Sam Stevens, I am an Algonquian Indian who grew up west of North Bay, Ontario. My home reserve is Kitigan Zibi which is located close to Maniwaki, Quebec. I am an Elder of the Annishnawbeg Nation and the founder of Stevens & Company Law Firm. Stevens & Company Law is an Indigenous owned and operated law firm located in Parksville, Vancouver Island, BC. We h...

If you were to die unexpectedly, what would happen to your children? Largely, most people do not want to think about the inevitable—not taxes, but death. Nevertheless, when it comes to providing for your children's future, it is necessary to deliberate about what would happen in the event of your untimely death. If you want to protect your children's futures, it's worthwhile to know what coul...