Blog
Harassment in the workplace can take many forms, such as the use of derogatory or offensive comments and jokes, stereotypes, names and other behavior that is insulting or disparaging. It also can include assigning you work that is undesirable or inconsistent with your job title and experience, such as assigning you to perform menial tasks without justification. Yet another common form of harassmen...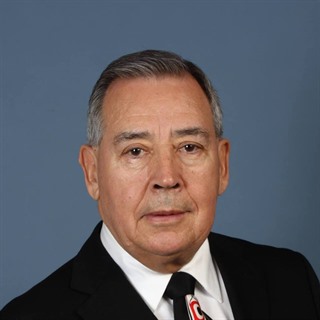 There's nothing more rewarding than being able to give back to the community. Local businesses are an integral part of every community because they are cognizant of how their decisions may impact those around them on a more personal level, in effect, they are also helping to build that sense of community around them. As the proverb goes, "It takes a village to raise a child."For Stevens & Comp...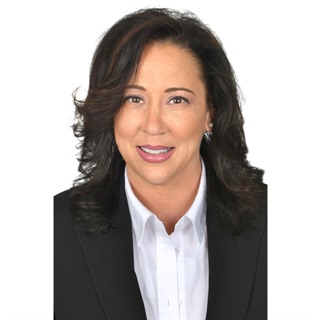 Before 1872 it was a crime to be a member of a union in Canada. A lot has changed since then, and unfortunately, many Canadians still don't know what their employee rights and obligations are. Being informed will not only help you stand up for yourself in your current job, but will be an asset should you be currently looking for work.The Employment Standards of Canada are the minimum standards est...

Now that the weather is getting nice and the flowers are in bloom I bet you're thinking you're thinking you deserve to be sitting on a beautiful white sand beach somewhere with a fruity drink in your hand. It's also that time of year to make sure that you as the employer or employee have been tracking your accrued time off at work and ensuring the correct vacation pay be allotted. This is a great ...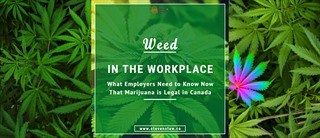 Workplace safety will always be a top concern, and now that Canada has come closer to the legalization of recreational marijuana with the introduction of the Cannabis Act, or Bill C-45, it has raised a lot of questions and concerns as to how this will affect the workplace if the new Act is passed on July 1, 2018.While the policy for the Cannabis Act some of the major areas of the proposal, limitin...