Blog
In Canada an Employment Agreement or Employment Contract is used by an employer to outline employment terms for new employees. An Employment Agreement covers areas of employment such as job title and responsibilities, compensation, hours and more. It should also be noted that the relationship between the employer and employee is contractual, even if no written document has been signed.Each provinc...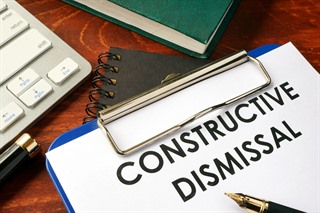 Severance is regarded as a dismissal or discharge pay owed by an employer after terminating an employee and is a term associated with without cause terminations or a settlement. In today's rapidly changing market an employee may be faced with an employer who is up-sizing or down-sizing which may result in loss of position, or job entirely. On the other hand, perhaps a company is completely restruc...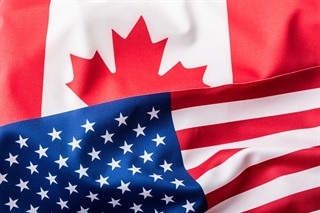 Canada attracts businesses from around the globe due to its strong open-market system, well educated workforce and friendly global commerce environment. It also enjoys one of the most stable economies in the West. In addition, the country's transparent and efficient regulatory framework helps make opening a business within its borders a relatively straightforward process. For growing U.S. companie...

Harassment in the workplace can take many forms, such as the use of derogatory or offensive comments and jokes, stereotypes, names and other behavior that is insulting or disparaging. It also can include assigning you work that is undesirable or inconsistent with your job title and experience, such as assigning you to perform menial tasks without justification. Yet another common form of harassmen...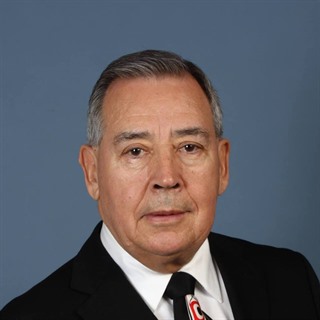 There's nothing more rewarding than being able to give back to the community. Local businesses are an integral part of every community because they are cognizant of how their decisions may impact those around them on a more personal level, in effect, they are also helping to build that sense of community around them. As the proverb goes, "It takes a village to raise a child."For Stevens & Comp...