Blog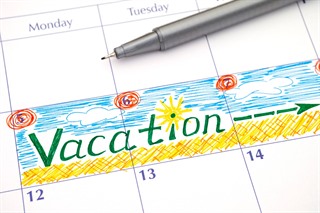 Generally as an employee we understand that we accrue vacation time based on how much we've worked full time. However, sometimes an employee needs to go on "leave" from work for various reasons and for various lengths of time, this is where there is often a gap in understanding whether an employee is still accruing vacation time.First, let's clarify what is meant by "leave" according to the Britis...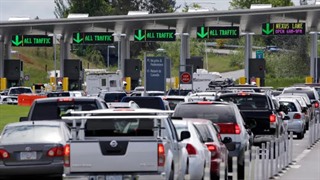 Leading up to October 17, 2018 in Canada, the hottest topic in the media is around the legalization of the recreational use of Cannabis. One of the main concerns many people have involved travel across the border into the United States.According to the Government of Canada website, the legalization of Cannabis will not change Canada's border rules. In other words, taking any Cannabis or any produc...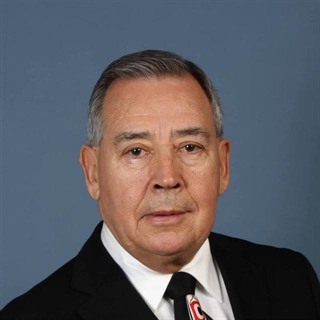 At Stevens Law, we pride ourselves on providing services devoted to First Nations Law. The Circle Approach, also known as Talking Circle, is a unique structured process used to bring people together to help understand one another, to build and strengthen relationships, solve problems and assist people to understand important issues in first nation communities. The circle represents interconnectedn...

In Canada an Employment Agreement or Employment Contract is used by an employer to outline employment terms for new employees. An Employment Agreement covers areas of employment such as job title and responsibilities, compensation, hours and more. It should also be noted that the relationship between the employer and employee is contractual, even if no written document has been signed.Each provinc...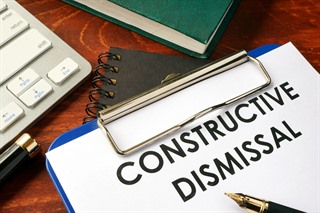 Severance is regarded as a dismissal or discharge pay owed by an employer after terminating an employee and is a term associated with without cause terminations or a settlement. In today's rapidly changing market an employee may be faced with an employer who is up-sizing or down-sizing which may result in loss of position, or job entirely. On the other hand, perhaps a company is completely restruc...