Blog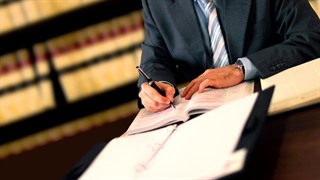 On June 21, 2018, the Reform Project Committee (the "Committee") released its recommendations for future amendments to the B.C. Employment Standards Act (the "ESA"). The report contains 78 recommended changes to the ESA. The following are brief highlights of those recommendations which, if passed into law, will be of great interest to employers and employees in British Columbia.Hours of...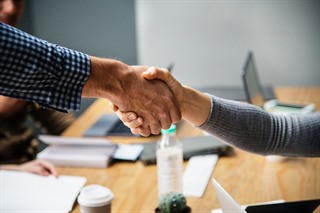 Partnership Agreements play a huge role when two or more individuals come together to form a business. It is a less-formal operating structure than an incorporation; these agreements detail the terms of the partnership and outline important information between the partners which helps to avoid conflicts which may arise concerning things such as ownership division, roles and responsibilities, and d...

Aboriginals have an inherent right to land or territory as recognized by the Canadian legal system. Sometimes referred to as sui generis this allows for the unique collective right to the use of and jurisdiction over a group's ancestral territories. Of course there are many more details involved in this area of law, but it does help set parameters to how the Crown may justifiably infringe upon Abo...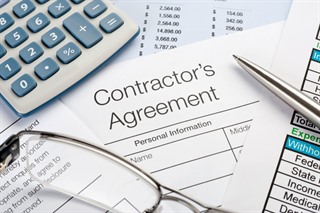 The difference between hiring a regular employee and an independent contractor to carry out work can initially appear fairly straight forward, but can in fact be quite complex. Therefore, an employer must know about the laws and regulations that protect them and the worker's rights.Businesses hire regular employees as required for reliable, long-term day to day operations. However, businesses may ...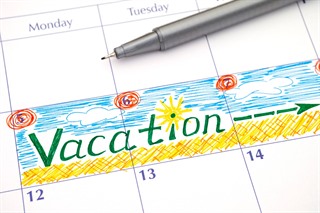 Generally as an employee we understand that we accrue vacation time based on how much we've worked full time. However, sometimes an employee needs to go on "leave" from work for various reasons and for various lengths of time, this is where there is often a gap in understanding whether an employee is still accruing vacation time.First, let's clarify what is meant by "leave" according to the Britis...