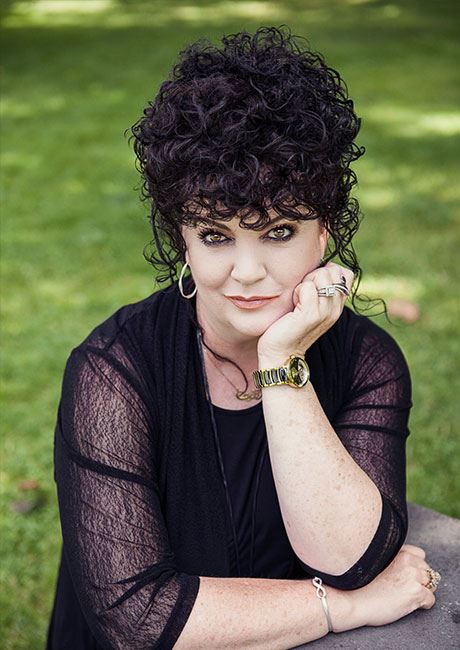 Annette Lange
Legal Assistant
Annette Lange is a Legal Assistant and Receptionist with Stevens & Co, providing the utmost professional and friendly experience to both executives and clients alike.
After spending nearly two decades as an EA, with several years in the legal field, Annette knows what truly drives communication and organization. It is the ability to connect with others and create a mutual understanding that sets her apart, as evident in her previous position as Executive Assistant to the Senior Provincial Director of Alberta Health Services.
When Annette is not in the office making the most of her day, she is spending time with her family or reading an exciting novel. She also enjoys adorning her two Devon-Rex cats with matching kitty outfits.