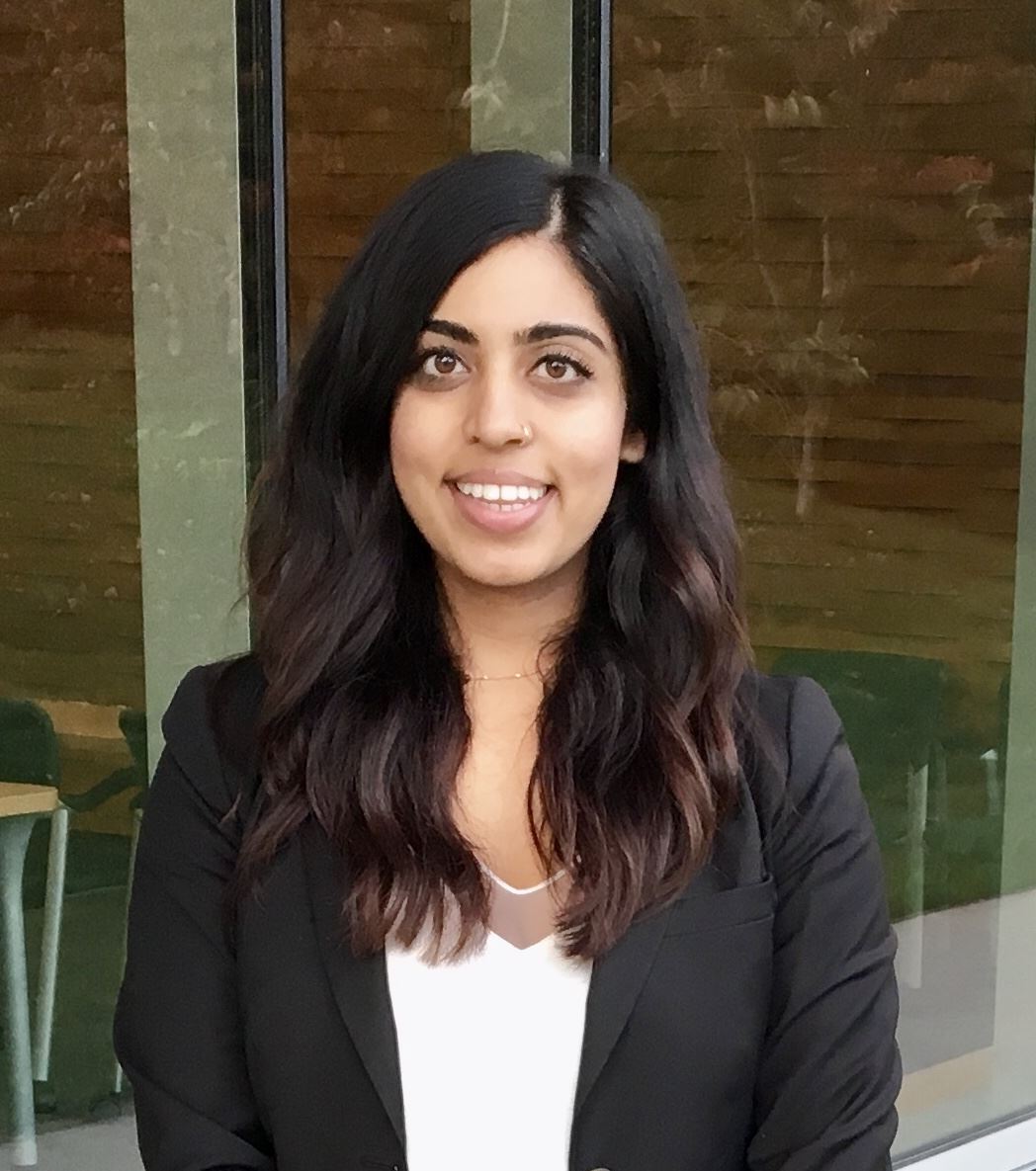 Aanchal Mogla
Articled Student
Aanchal is what some may describe as an illuminator – she finds bright solutions in difficult situations. Her inquisitive and compassionate personality allow her to develop creative and practical resolutions to today's complex legal issues. There is no challenge she isn't willing to take on if it means helping someone eliminate a stressor from their life.
Aanchal graduated from Thompson Rivers University Faculty of Law in 2019 and has joined the Stevens and Company family as an Articled Student. She is currently working in the fields of human rights law, landlord and tenant law, employment law, First Nations governance and policy development, and estates. Her passion for law, policy, and social justice stems from her days in the non-profit world, where she recognized the all-too real need of equitable access to justice.
Once called to the bar in December 2020, Aanchal aspires to develop her practice with a specific focus on human rights law, environmental law, and charity/not-for-profit law. When Aanchal isn't in the office, she can be found wandering in old growth forests, tending to her plant family, or curled up with a good novel.