Established in 1996, our lawyers provide legal service in the areas of Human Resources and Employment Law, General and Civil Litigation, Wills and Estates, Real Estate, Corporate, and First Nations Law. We are dedicated to providing our clients with professional and results-oriented advice in an approachable and easy-to-understand manner.
Stevens & Co in Parksville provides legal services in employment, wills & estates, First Nations, corporate, real estate, family, and mediation. Vancouver Island and BC.
We look forward to meeting you to discuss how we may help with your legal needs, whether they include employment issues, buying or selling your home, writing a new Will, incorporating a business, or providing expertise in First Nations law and governance.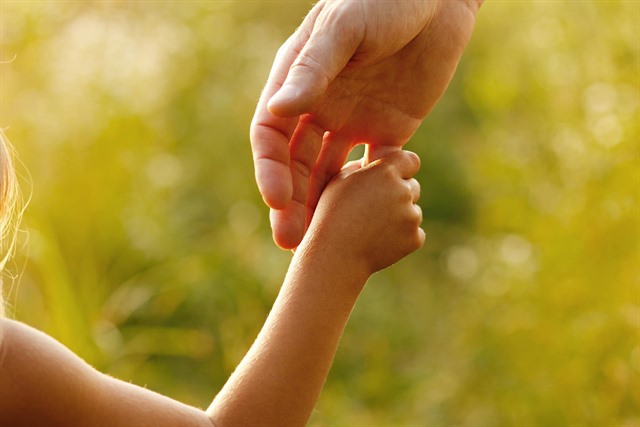 When it comes to issues of child support, there are a great deal of misconceptions floating around.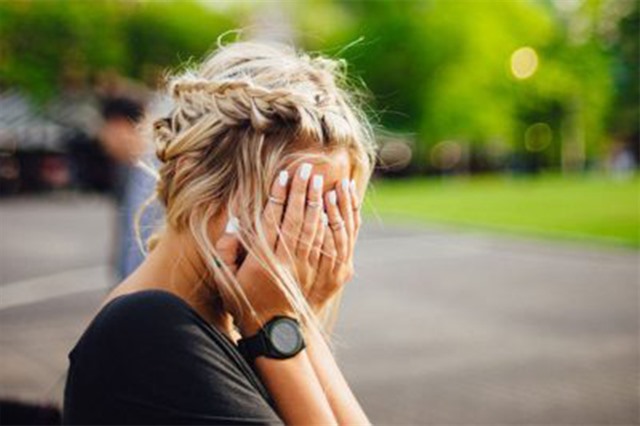 Writing a will is never an easy task, but certainly necessary where loved ones are concerned. The most responsible and considerate action you can take is to....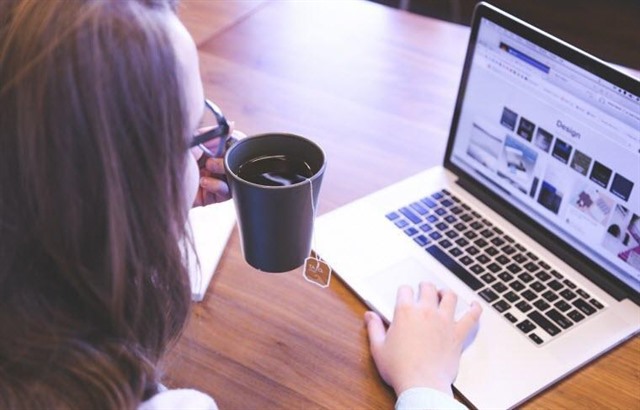 We may not have to jack into the Matrix yet like Neo in order to save the world, but the internet has increasingly become a larger force in our day to day......