Established in 1996, our lawyers provide legal service in the areas of Human Resources and Employment Law, General and Civil Litigation, Wills and Estates, Real Estate, Corporate, and First Nations Law. We are dedicated to providing our clients with professional and results-oriented advice in an approachable and easy-to-understand manner.
Stevens & Company achieves results through the team approach offered by our lawyers and staff. We are confident that you will feel welcomed and supported by each member of our team.
We look forward to meeting you to discuss how we may help with your legal needs, whether they include employment issues, buying or selling your home, writing a new Will, incorporating a business, or providing expertise in First Nations law and governance.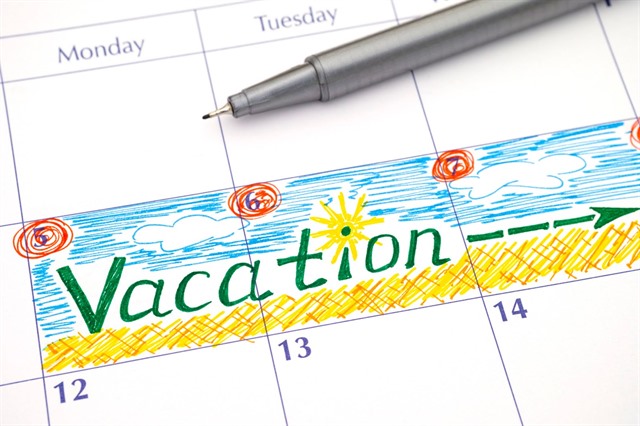 Generally as an employee we understand that we accrue vacation time based on how much we've worked full time. However, sometimes an employee needs to go on...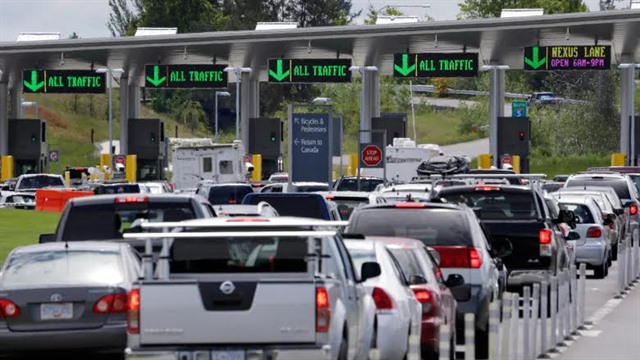 Leading up to October 17, 2018 in Canada, the hottest topic in the media is around the legalization of the recreational use of Cannabis. One of the main...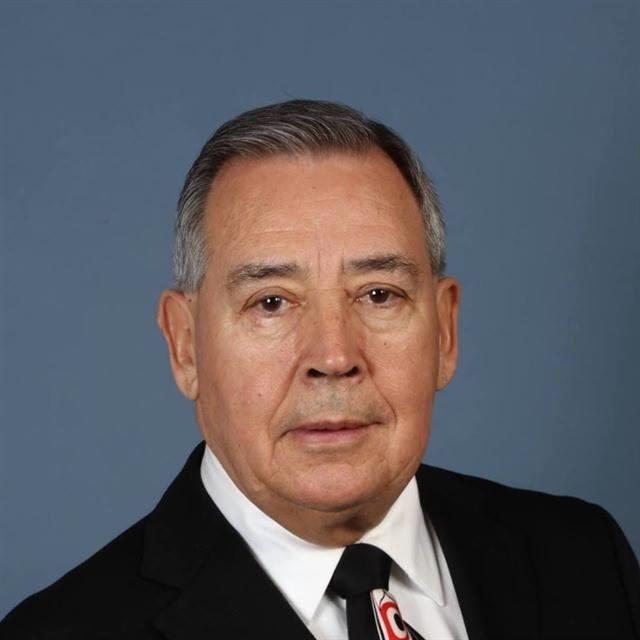 At Stevens Law, we pride ourselves on providing services devoted to First Nations Law. The Circle Approach, also known as Talking Circle...