Established in 1996, our lawyers provide legal service in the areas of Human Resources and Employment Law, General and Civil Litigation, Wills and Estates, Mediation, Real Estate, Corporate, Family and First Nations Law. We are dedicated to providing our clients with professional and results-oriented advice in an approachable and easy-to-understand manner.
We look forward to meeting you to discuss how we may help with your legal needs, whether they include employment issues, buying or selling your home, writing a new Will, incorporating a business, mediating a dispute, or providing expertise in First Nations law and governance.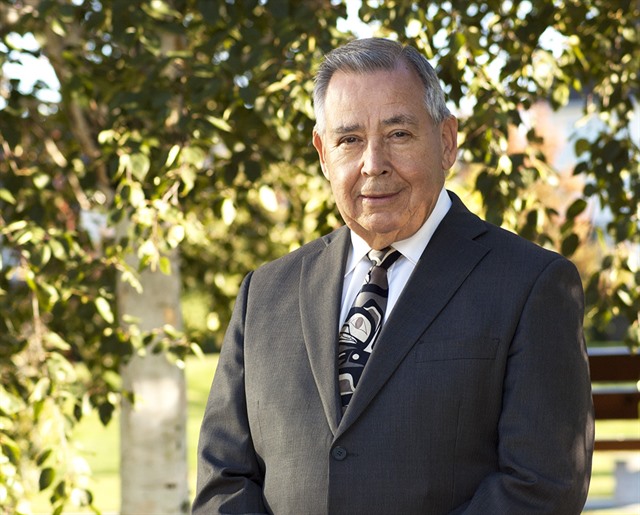 Today I have been presented with yet another opportunity to help the many people who more than deserve a chance to heal. I will be offering my services to all

If you were to die unexpectedly, what would happen to your children?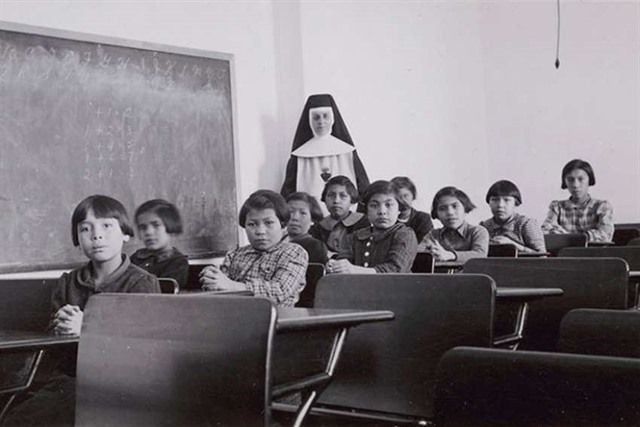 Did you attend an Indian Day School, run by the Government of Canada between 1920 and when the Day School was closed? You could be eligible for compensation.