Established in 1996, our lawyers provide legal service in the areas of Human Resources and Employment Law, General and Civil Litigation, Wills and Estates, Real Estate, Corporate, and First Nations Law. We are dedicated to providing our clients with professional and results-oriented advice in an approachable and easy-to-understand manner.
Stevens & Company achieves results through the team approach offered by our lawyers and staff. We are confident that you will feel welcomed and supported by each member of our team.
We look forward to meeting you to discuss how we may help with your legal needs, whether they include employment issues, buying or selling your home, writing a new Will, incorporating a business, or providing expertise in First Nations law and governance.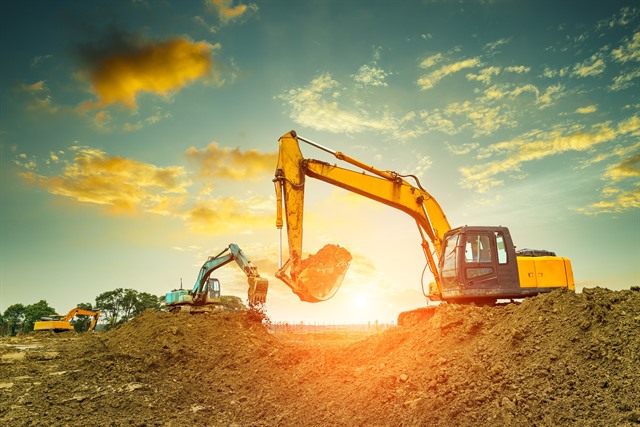 Construction season is well under way in several communities across British Columbia. Indeed, construction appears to be year-round now with BC's milder weat...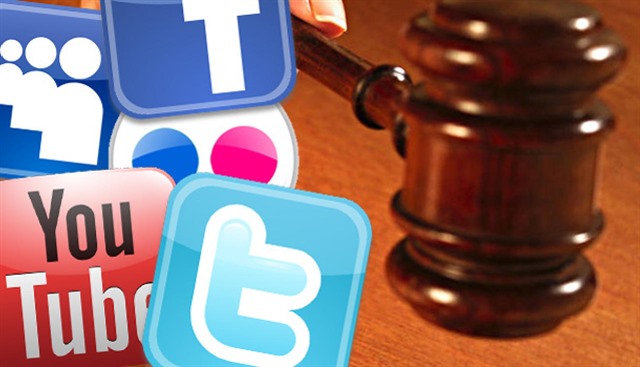 Social networking sites have transformed the way we communicate. Gone are the days of unrecorded phone calls and confidential meetings. With the alternatives...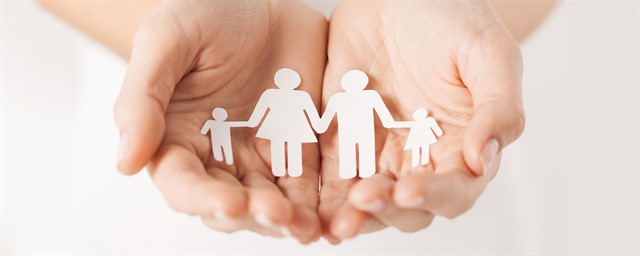 Nourishing a happy and satisfying marriage is certainly not always easy. Life happens and work demands, family obligations, and personal needs get complicated..