Established in 1996, our lawyers provide legal service in the areas of Human Resources and Employment Law, General and Civil Litigation, Wills and Estates, Real Estate, Corporate, and First Nations Law. We are dedicated to providing our clients with professional and results-oriented advice in an approachable and easy-to-understand manner.
Stevens & Co in Parksville provides legal services in employment, wills & estates, First Nations, corporate, real estate, family, and mediation. Vancouver Island and BC.
We look forward to meeting you to discuss how we may help with your legal needs, whether they include employment issues, buying or selling your home, writing a new Will, incorporating a business, or providing expertise in First Nations law and governance.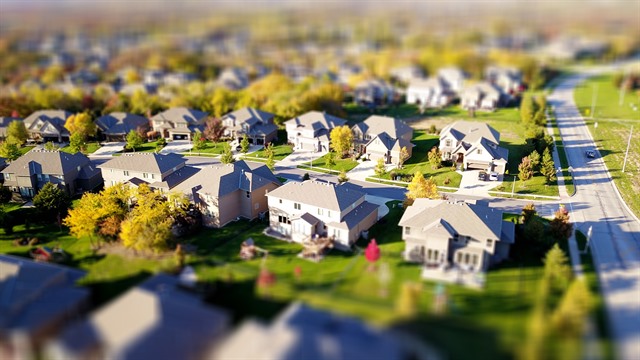 Hiring an experienced real estate lawyer can offer you a clear picture of the entire process and provide you with valuable resources...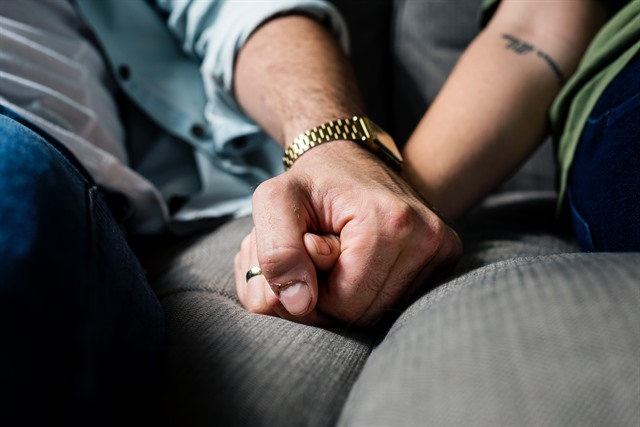 A mediator meets with individuals caught up in the dispute to talk, often in an informal setting, and work toward a mutually satisfying settlement.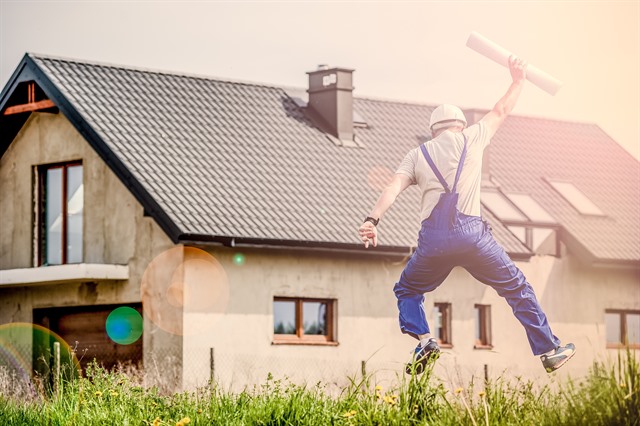 Making an Estate Claim? We will help you save money!