Established in 1996, our lawyers provide legal service in the areas of Human Resources and Employment Law, General and Civil Litigation, Wills and Estates, Real Estate, Corporate, and First Nations Law. We are dedicated to providing our clients with professional and results-oriented advice in an approachable and easy-to-understand manner.
Stevens & Company achieves results through the team approach offered by our lawyers and staff. We are confident that you will feel welcomed and supported by each member of our team.
We look forward to meeting you to discuss how we may help with your legal needs, whether they include employment issues, buying or selling your home, writing a new Will, incorporating a business, or providing expertise in First Nations law and governance.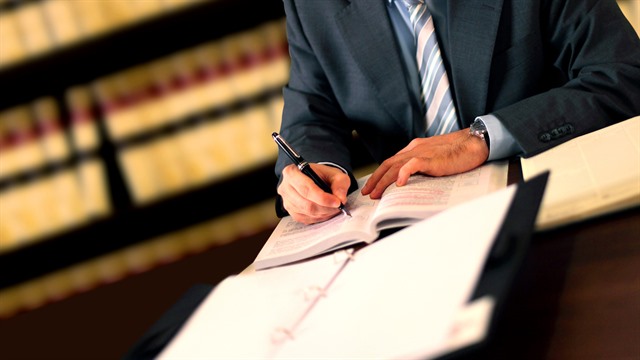 On June 21, 2018, the Reform Project Committee (the "Committee") released its recommendations for future amendments to the B.C. Employment Standards Act (the "E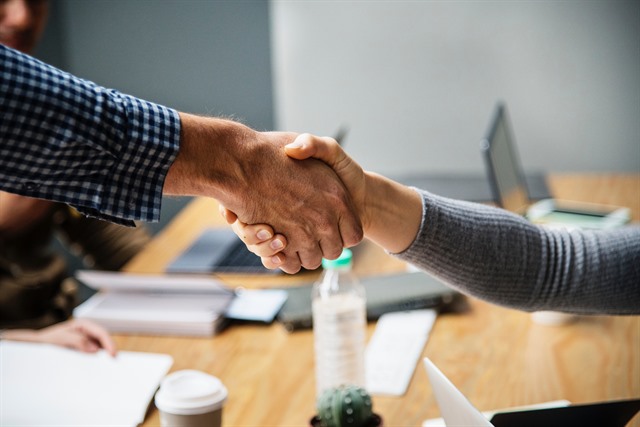 Partnership Agreements play a huge role when two or more individuals come together to form a business. It is a less-formal operating structure than an incor....

Aboriginals have an inherent right to land or territory as recognized by the Canadian legal system. Sometimes referred to as sui generis this allows for the....